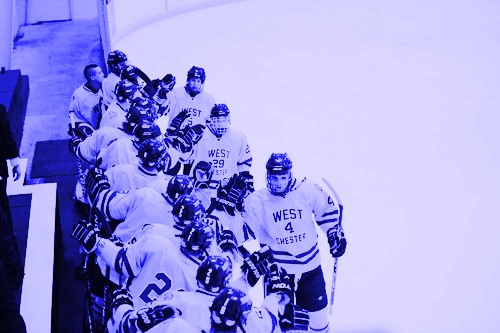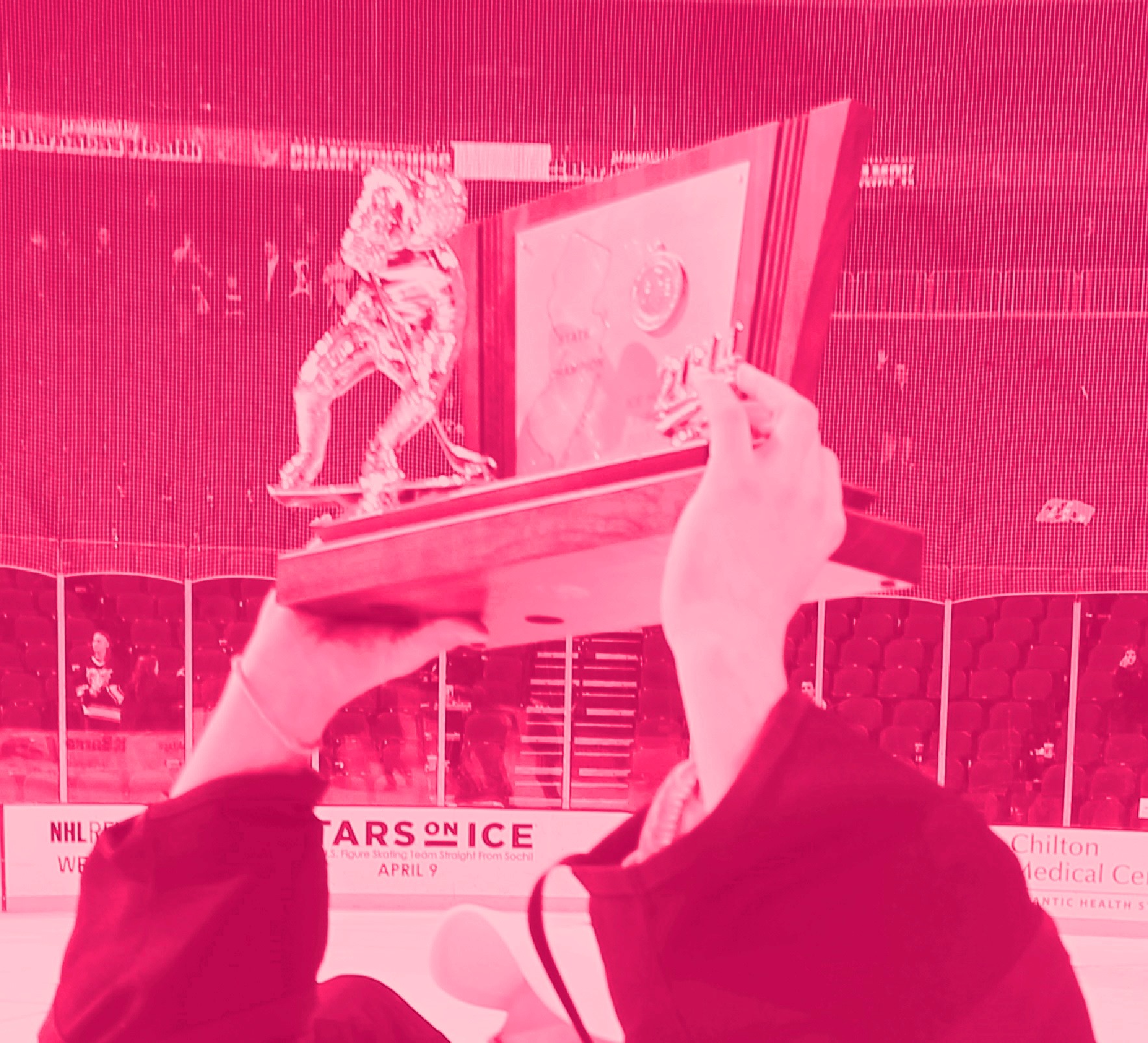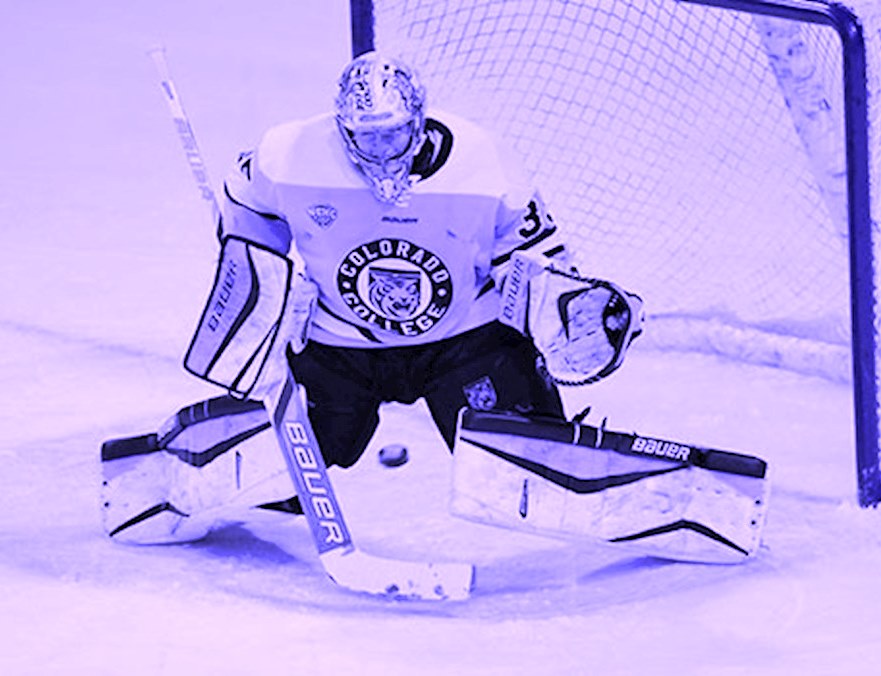 If you would like to improve this off-season, sign up or contact us to find out more information.
Email
MorrisEliteHockey@gmail.com
Phone
862-432-0854
Our Camps Include:
8 Hours of Ice Per Week
Training Equipment & Facilities 
High Tempo Drills
Qualified Referees During Scrimmages
Top Area High School Coaches
Connect with us:


Our Camps are Open for Registration!
ELITE HIGH SCHOOL BATTLE CAMP  - July 8-11
CONGRATS TO OUR PAST TEAMS, PLAYERS, AND COACHES ON SUCCESSFUL SEASONS!
Morris Knolls - 2019 Public A State Champions
Madison - 2019 Mennen Cup Champions
Kinnelon - 2019 Halvorsen Cup Champions




Our Mission:
Since the summer of 2013, we have dedicated our time in providing quality, affordable ice hockey instruction both at the team and individual levels.  Utilizing the Aspen Ice in Randolph, our camp is centrally located to provide Morris County Middle and High School players the chance to condition and progress with their coaches in the off-season. The camp model is based on both a cooperative and competitive approach in which High School teams can train with each other, and then battle in 3 v 3 and 5 v 5 games. 
This camp promotes improvement for all players, the importance of hard work and conditioning, and a high value of sportsmanship.  Our instructors have played college hockey, ACHA, NCAA, as well as coached at Tier 1 and 2 club and high school varsity.